In this article, we will talk about Lazada Data Hack, Before talking about it, we will see What is Lazada and how it works.
What is Lazada?
Lazada is an international e-commerce company founded by Maximilian Bittner and Rocket internet on 27th March 2012. This company is owned by Alibaba Group, which is the second-largest online shopping and trading company in the world. The company's Headquarters is located in Singapore.  It is the largest e-commerce platform in Southeast Asia which was been declared in 2019.
How Lazada works?
Lazada is an international e-commerce online shopping company, which sells products of certain big groups like Alibaba group in each part of the world, This company is owned by Alibaba group, but it also works for Amazon.com, which is the 1st  largest online shopping company in the whole world. In Lazada, More than 8000+ employs work daily to take order from you to shop and deliver you that product safely toward you. In 2019, The company declared, it was a topmost e-commerce company in Southeast Asia with more than 50 million active buyers.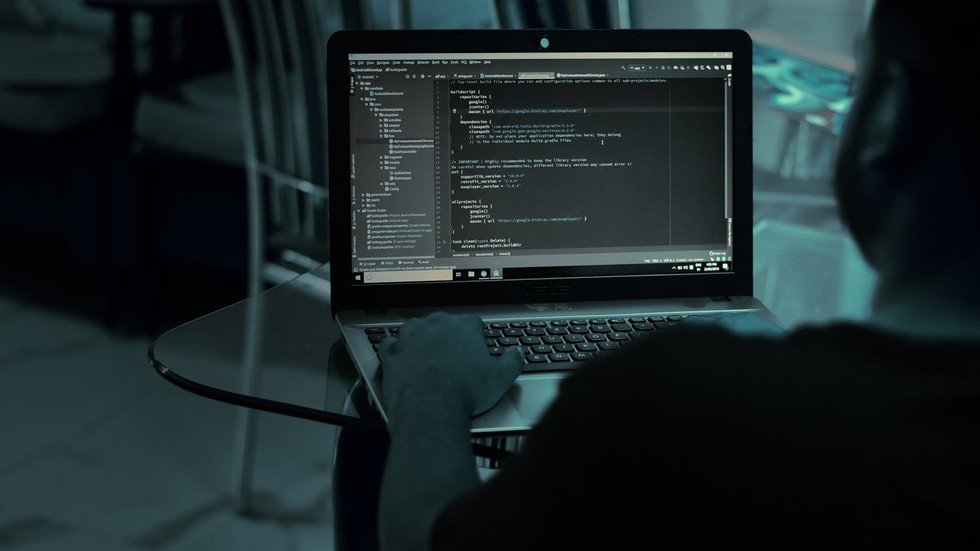 After seeing, What is Lazada, Now we will see What was Data hack and what did it cost?
On 30th October 2020, Singapore E-commerce company Lazada claimed that they had a Data hack which stole their personal information and customers information which includes, Credit card details, Phone number and many more from 1.1 Million customers account. After the hack, Alibaba – owned firm emailed and said that The data hack which was held, and the information which was taken was from Grocery arm Red mart's Database, which was out Dated from more than 18 months before the hack. After all this, the company claimed to all their customers that, 'the user's information that was illegally accessed which included Names, Phone Numbers, e-mail and mailing address, encrypted passwords and partial credit card details and card numbers, was immediately moved to block access to the database and the hack didn't affect their current customer's data.