First, we will see, What is SHOPIFY ? and how does it work?
1) What is Shopify?
Shopify is the best E-Commerce platform that allows anyone to set up an online store and sell their products. Shopify is a leading E-Commerce platform designed for businesses of all sizes. You can sell your product over the world to consumers with the help of Shopify.
2) How does it work?
If you have an art to make jewellery or an artefact and you want to sell it, or you want to take your business to the next level, Shopify will help you to grow your own business by helping you to sell your product by their means. To start your business, you need to take help of Shopify and be a merchant to sell your product all over the world. It will also help you to grow your business and help you a lot during startup. There are more than thousands of merchants who sell their products on Shopify. You can sell products in various varieties like Physical product, Digital product, Services and consultations, Memberships, Ticketed experience, You can also conduct your own online classes and tech lessons and also can rent anything.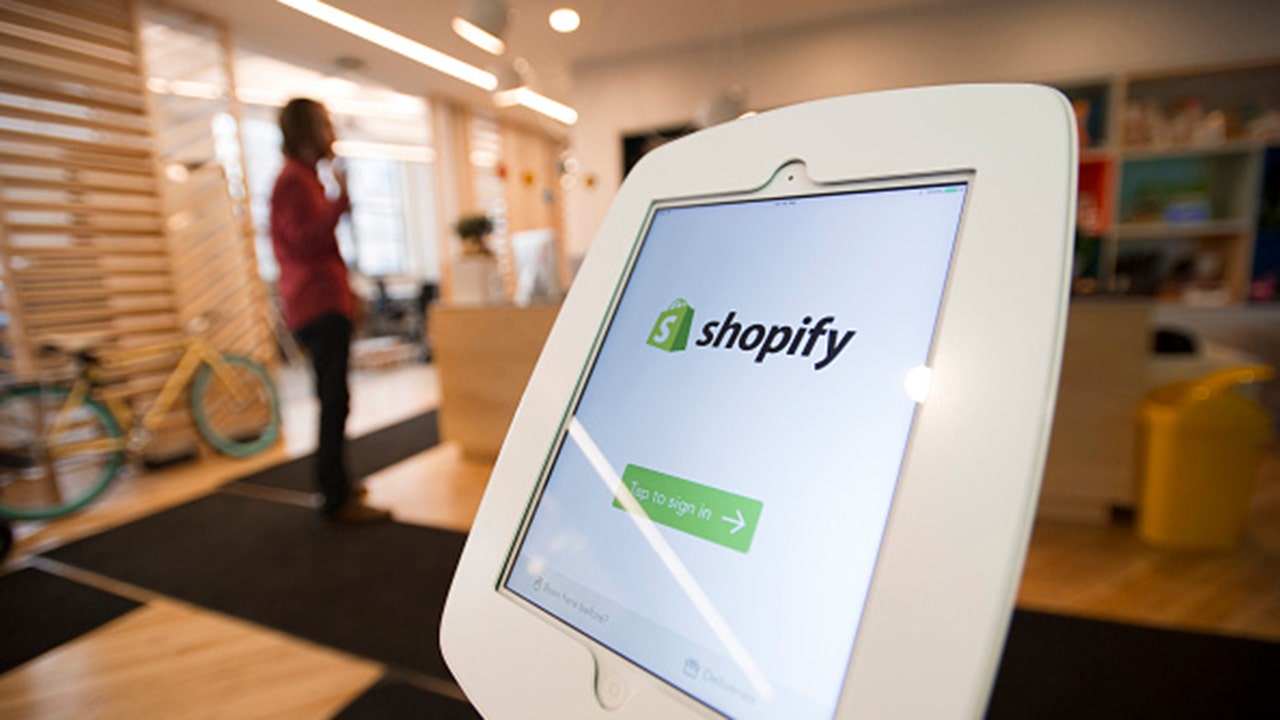 How was Data breached? What exactly happened?
On 15th September 2020, Shopify declared a data breach which was conducted by two rogue employees, which stole information of about 200 merchants selling their products through their company. After the breach, The company declared that The data breached by some merchants include only Usernames, Passwords, Phone Numbers, Postal address and other login information. The company also said that The data breach didn't include any sensitive information such as credit details or any net banking details of merchants. The Shopify took strict action on the employees and fired forever from the company.
What do we learn?
Nowadays, data breaches and cybercrime are held each day in different parts of the world. In this case, before giving your personal information to anyone, We should first inquire about that person and what he wants our data for. We should never give your information to any fake website which is offering you some fake schemes which might steal your information and use it for illegal work. If you are mistakenly trapped in any breach, You should first complain to the company in which the breach took place and block your all online accounts which will not damage you more.
Always be careful, and never share your net banking information with anyone or you will be in a greater loss.