Mumbai Gullies is a GTA styled video game, which is being developed in India by an Indian Game Developer company named GameEon.
As we know, everyone has played GTA once or more than that in their whole life, and we have enjoyed and are enjoying the game now also. The Rockstar Games have made various different parts of Grand Theft Auto (GTA) and each and every part of the game is very amazing. The game GTA V is the most played game around the whole world. The things which make this game amazing is its Graphics, Character Design, Storyline and Cinematics. But there is one upcoming video game that will beat all the records of GTA V, and the name of this game is MUMBAI GULLIES.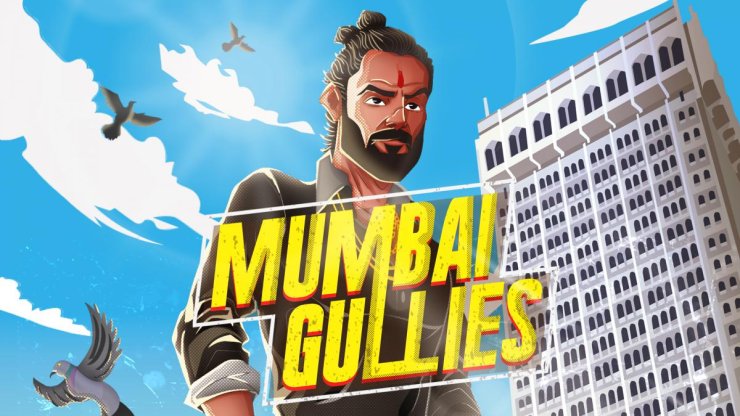 MUMBAI GULLIES is an upcoming video game, which is being developed in India itself by an Indian Game Developer company named GameEon. The CEO of this company is Nikhil Malankar who is chasing his dreams to make good quality games in India. Nikhil and his team are working on various games and trying to make high-quality games in India, You all can also support them to make various games by donating them some money, so they can hire experienced men to make the games.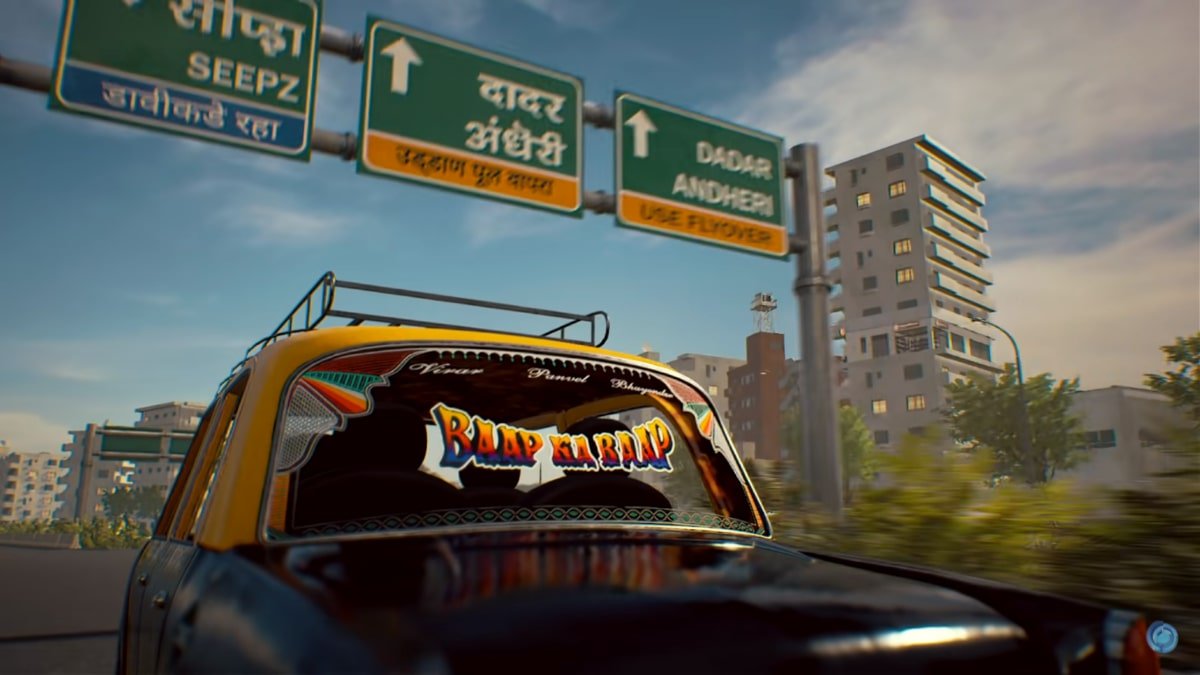 Now, let's talk about MUMBAI GULLIES, The Trailer of this game is launched. If anyone has not yet watched the trailer, they can watch it on the Official YouTube account of GameEon. After seeing the trailer, we can analyze the graphics and development of the game. The game will have amazing graphic quality, high-quality Cinematics, a very good storyline, character design and at last we can also see different streets of Mumbai, as the name of the game itself says. As showcased in the trailer we can see the Dalal street of Mumbai. We can assume that the game plot would have something to do with the fictional underworld of the city, In the trailer, we can see various cars and people, such as traffic police and civilians roaming on the streets of Mumbai late at night. All the graphics designed look very realistic and amazing.
According to the teaser the game is set to release on steam and epic games for PC soon, and no specific date has been mentioned about it.
---