The novel coronavirus (COVID-19) has been in the public eye and world news for the past 3 months. From its' inception in the central province of Wuhan, China to its' recent spread to major European and North American countries. COVID-19 has rattled economies and countries alike.
Since it has disrupted many sectors and businesses, one of the primary casualties of COVID-19 has been social-distancing. This led to multiple IT giants such as Samsung, Intel, Microsoft, etc issuing notice to their employees to work from home. People are being asked for self-quarantine and work from home at least for 14 days.
So, it raises the question — What are the new security challenges faced, when half the country is working from home in quarantined conditions?
Though the idea to work from home is not new, the volume of people working from home all at the same time is certainly new. Cyber-attacks in some parts of the world have already seen an upward trend. With many cybercriminals taking the leverage of coronavirus inspired malware, ransomware, phishing websites to compromise the security or organizations and business with sensitive information.
Hackers are trying to steal peoples' personal data and also hack into their bank accounts, mobile phones or work laptops. They are using the name "coronavirus" to send coronavirus-themed phishing campaigns targeting countries that are hard-hit by the coronavirus, including China, Japan, South Korea, and Italy.
How do they impact us?
The impacts can be long-term and deadly. One of the top challenges to cybersecurity in the looming threat of COVID-19 is that they attack when people, organizations, and businesses are at their most sensitive.
This is especially true during times like these when a lot of people are logging into the network from their homes where the network or ISP (Internet Service Provider) might not be having the most reliable and secure networks and these can be easily hacked. Company secrets, sensitive data, large files are being constantly sent across these networks as employees increasingly spend more time working from home.
What are the steps we can take to ensure we are not compromised?
In terrible times like these, it can be only said that precaution is better than cure. To keep ones' cyber environment safe and secure, the following measures can be taken up so that sensitive information is not compromised.
Setting up and upgrading your IT resource is one the first thing as an organization or business should be done.
As an organization or business, it is critical to test, validate and install VPN networks that enable remote-working employees to join the company's' network at any given point and also ensure safety.
By providing workstations that are certified and secure to every quarantined employee and roll out VoIP and upgrade licenses.
If you are working from your home network and are not sure about the security certificates of your ISP, contact an IT professional (preferably from your organization) to get it sorted.
Install proper, paid internet security software. This will alert you and ensure that your system is not compromised when any malware attacks your system.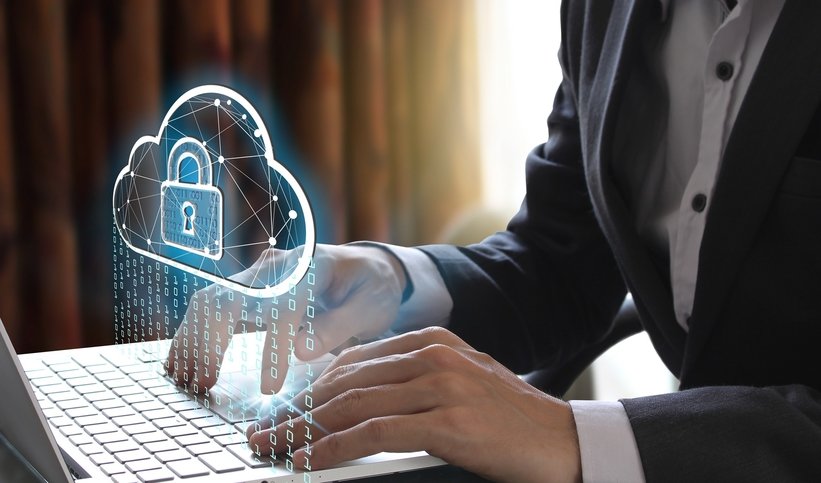 COVID-19 today presents itself today not only as a security challenge at an organization level but also at a national level. It is better to take precautionary measures before any cybersecurity challenge spells doom for you and your organization.
Previous Coverage: