Working as an architect made you question your career choices in the first place? You work for long-long hours every day and still see no returns in terms of money as well as appreciation? "This how it in architecture". You are highly underpaid and going to the office every day makes you feel sad, very sad "This how it is in architecture". The work culture around you is extremely poor, forget good pay, you are not entitled to even your basic employee benefits. "This how it is in architecture". All in all, this has cost you your mental peace and left you vulnerable. Guess what, "This how it is in architecture"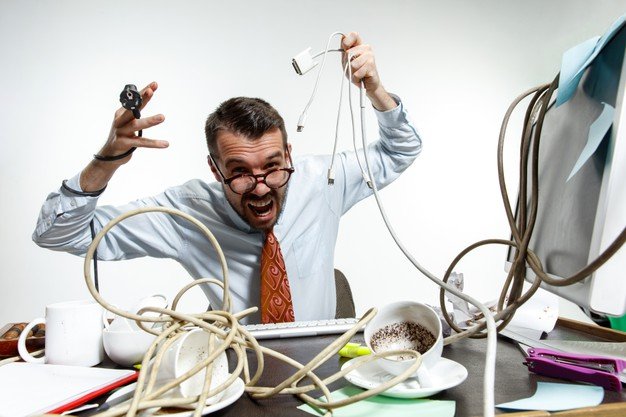 Yes, that line is irritating, right? I have heard this one line a lot when I was into mainstream architecture – "This is how it is in Architecture, accept it and go with it". And guess what, this is how it is but you don't need to go with it! Just because you have given your five years to it does not mean you have to stick to it even if it is not working for you and ruin the next five or more years.
Before you proceed
Let me clear, this article is not for the ones who are happy with architecture or those who do not view it as unhealthy work culture and even for those architectural firms who believe in employee exploitation ( there are a lot!). This is in no way promoting a career pivot. This is for those who are on the verge of breaking down as this field is not working for them. This is to give them a perspective that only they can help themselves by raising this issue, talking about it! This is also to put forward that normalizing unhealthy work culture is not a good idea.
Do you agree with the same? Read on!
The only way out
A lot of people have made successful career pivots, and you can do it as well if you wish. That's the most practical way. If career pivot is not your thing then working towards making this better is the only way out. Saying no to unhealthy practices and not giving in to "This is how it is in architecture" is the only way out. But for all this to happen, first, we have to accept that there is a problem. Just whining and complaining won't help. The more you normalize these injurious practices the more you will fall prey to exploitation. 
Am I trying to demean architecture? No, it is a great subject and gives one a distinct perspective about things. But just having a perspective won't pay your bills and ensure mental well-being. To exercise a good perspective you need a medium, and this medium is the architectural community. Unfortunately, this is also where the exact problem lies. The whole community has experienced the disparity and the disruption in the profession and still resort to not talking about it, normalizing it, and trying to cover it in many ways.
Stop normalizing injurious work practices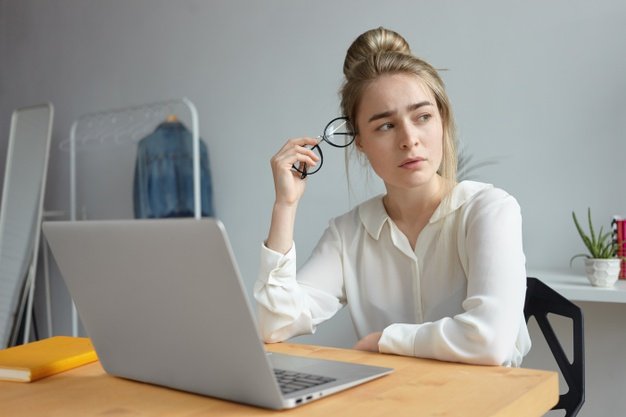 Unhealthy work culture is the most normalized thing in the architectural industry. Barring a few thought leadership companies that immensely believe in making a difference, most of the architectural firms – small, big, top-notch have resorted to following the unhealthy trend of employee exploitation, less pay, highly imbalanced work life, thus creating a negative work environment altogether. 
Some accept it and decide to live with it, while some shift careers. But the major problem is with the many that do not like it and want to come out of it but don't take the initiative to make a change. They continue to struggle daily because these issues are normalized by employers, clients, and even in their peer circle. We often see many seniors at work normalize it and follow the same "This is how it is.." trend, treating it like a sort of legacy. This not only covers up the issues but also puts the young architects through a phase of self-doubt!
In conclusion
No, we are not concluding yet, this was just a premise, Part 2 of this blog will talk about the more serious issues. For time being, the bottom line is to break this unhealthy loop, to break this unhealthy trend of exploiting and accepting exploitation. 
Stay tuned to discuss this further in This is how it is (not supposed to be) in Architecture – Part 2.