The official ESFI (Esports Federation of India) Twitter account announced on December 27, 2022, that the country will officially recognize eSports as a sport. Those in India who participate in or follow eSports would be thrilled to hear this. The Department of Sports in the Ministry of Youth and Sports has given eSports the green light as an official sport. Athletes will be able to utilize their physical and cerebral abilities to compete against one another in a wide variety of video game genres, thus the games will be officially recognized as a competitive spectator sport.
It's a tremendous deal for the Indian sports market since esports in India has grown into a massive Mammoth, generating a Billion Dollar business not only in India but elsewhere. Youth culture has made room for esports. This is the best possible and most astute move by the Indian government to foster the development of eSports in the country.
According to reports, the legal definition of "Gaming" will be expanded to embrace a broader range of competitive activities, providing a welcome boost to the breadth and depth of existing multisport categories. Now, esports competitions will be given the same respect as those in traditional sports. As a result, the gaming business in the area will get a boost, and an esports ecosystem will begin to form. The Commonwealth Games and the Asian Games have both been held in India, and now the country can add eSports to its list of successful international competitions.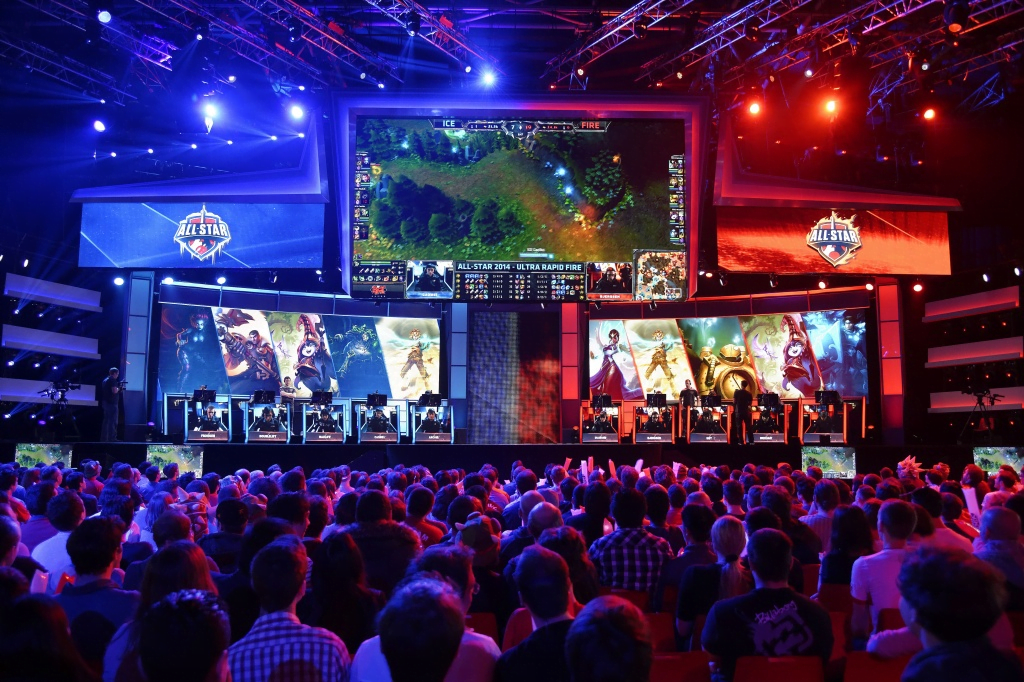 While in China minors may only play video games for a maximum of three hours per week, the Indian government has promised its citizens that they would not have such a restriction imposed on them. Vishnu Dutt Sharma and Bhagirath Chaudhary questioned Minister of State for Electronics and Information Technology Rajeev Chandrasekhar about limiting gamers' online time in India. According to Chandrasekhar's explanation, the government is aware of the dangers and difficulties associated with internet gambling.
However, the government has enacted regulations mandating the protection of damaging material and compliance with new laws and norms from intermediaries.
The Indian government has taken a bold step forward, and it's easy to see that this will have a significant impact on the video game and esports industries in the country. These industries have been expanding rapidly in recent years, but they'll experience even faster growth thanks to new opportunities and resources. The Wolfs were the first Indian team to compete in an esports event at the FIFA Online 3 competition in late 2014. Since then, the scene in India has exploded, and there are now dozens of esports teams, a massive fan base, and a wide variety of games to choose from. According to the numbers, Indians make up a disproportionate share of online video game players.